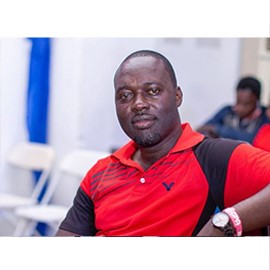 START:

December 4, 2016

DURATION:

2 weeks
events
Coach Prince Heads the Pysical Education Department
Not long ago, i informed you of the exit of our Former Tutor, Football coach and the immediate past Head of Physical Education Department (Tactical Sabuto), to a different institution.
In order to fill the gap, the school management has appointed Phobian Prince Sakyi (97) as the current Head of the Department.
Coach Prince, as affectionately called by many, though a Phobian, joined our school from Islamic SHS in 2013. He has since been part of the many success stories of the school in relation to sports. Infact he has been and still an integral member of the PE team.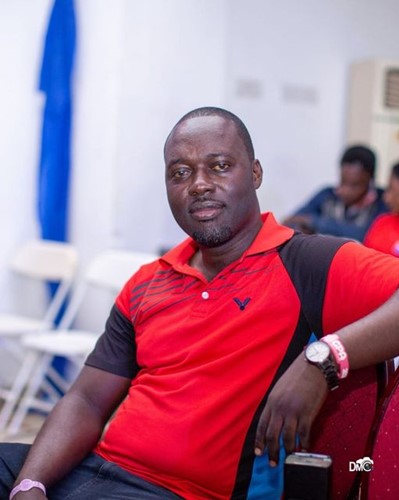 On behalf of the old students body, we congratulate him on his new role and admonish him to work very hard with the other members of the team, to continue to put our alma mater to where exactly it belongs to.
Best Wishes Phobian